After the conclusion of the transaction for the purchase of a car, the new owner has time to register, and then fines are levied in an increasing order. It is not uncommon for a situation to occur when a new owner begins to register a car, and he is denied registration of a vehicle. It turns out that the seller hid that there was a ban on registration actions on his car.
Accordingly, the new owner cannot drive an unregistered car. In the worst case, the car is taken away, so it turns out to be stolen or is in pledge. At best, you have to pay a fine.
Therefore, before you decide to purchase a vehicle, do not forget to go through the procedure from reg checker and thereby protect yourself from unnecessary hassle.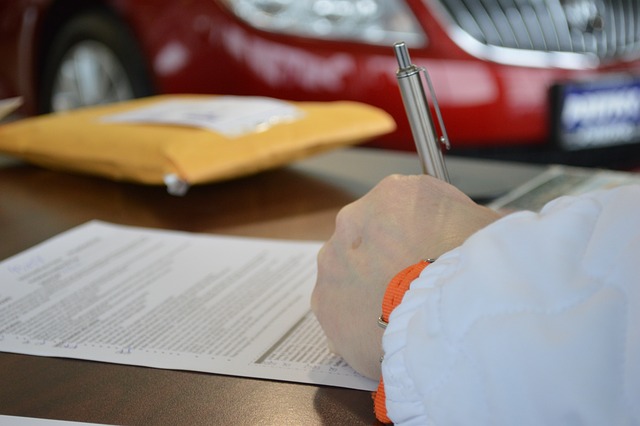 What does Reg Checker provide?
Financial verification: This data will allow you to determine whether the current financial agreement is registered for the vehicle or not. The car financing check includes financial details, contact and expiration date.
Insurance write-off check: The check shows whether the car was in an accident and whether the insurance write-off was announced. This data includes data on losses, type and damaged areas.
Check for theft: Check the car for theft if the theft of the vehicle was registered on the national police computer or in the MIAFTR database.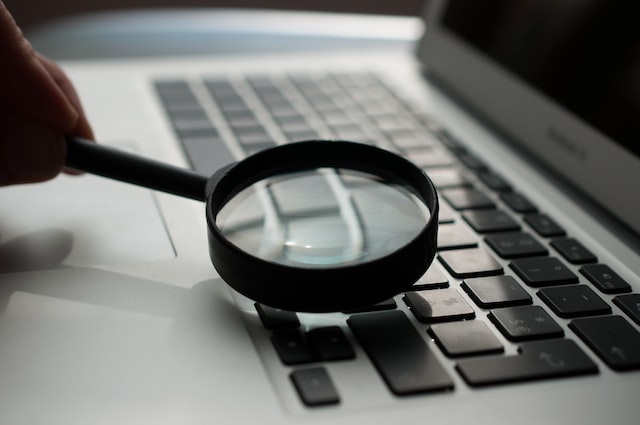 Car Owner Verification: Check the total number of previous owners registered by the DVLA, including the date of purchase by the previous owners.
Mileage Check: This check will show you how reliable the mileage indicated by the car is. This data is obtained from MOT records and will help identify car mileage fraud.
Remember: if after buying a car you find out that a ban on registration actions has been imposed on the car, most likely you will not be able to drive it. Do your best to protect yourself.